We have various kinds of bioprocess equipment including fermentor(bioreactor), cell separation unit, concentration unit, control system and software.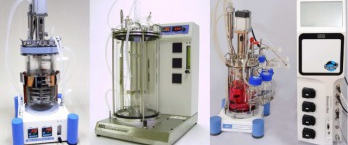 Fermentor

Various kinds or type of fermentor(or bioreactor) are available for general microbes, animal cell, plant cell(tissue), algae and so on.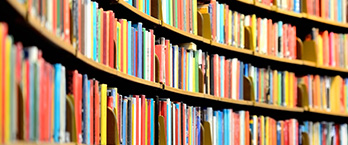 Validation Support

Besides having abundant knowhows for bioprocess plant construction for more than half century, we can supply facilities to meet each customer's demand with our reliable validation system.