pH electrode
Autoclavable or steam sterilizable electrode
Features
autoclavable/steam sterilizable probes available
either our original one or another makers' available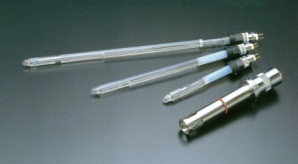 oxygen electrode(diaphragm‐type)
Autoclavable or steam sterilizable electordes on the market or Marubishi original OEM eletcrode are available.
Features
autoclavable/steam sterilizable probes available
either our original one or another makers' available
consumable parts availale(e.g. PTFE membrane, electrode and electrolyte solution)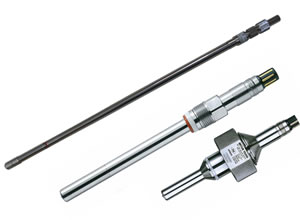 oxygen sensor(fluorometric)
Our recommendation is the one made by Automatic System Research Co.Ltd.
Features
Autoclavable/steam sterilizable
Measureable even in a solution without stirring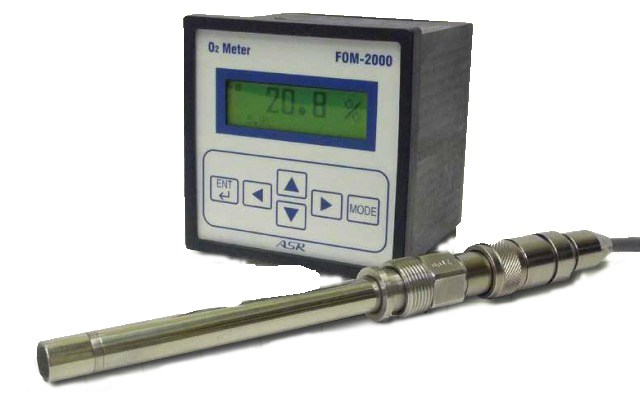 Gas mixer
Mixed gas generator with highly accurate mass flow meters more than two kinds.
Homogeneous mixing of more than two kinds og gas with our special mixing unit.
Features
Excellent in stability and reproducibility
Constant flow rate and mixing ratio against fluctuation of exit pressure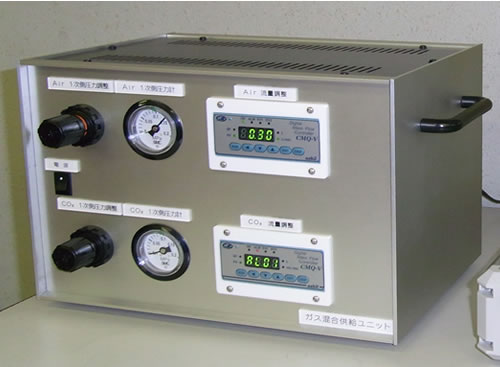 Oxidation-Reduction Potential(redox) Electrode
Redox potential is useful for monitoring the level of anarobic condition, special product formation and feeding special substrate.
Features
Autoclavable/steam sterilizable
Gelled inner solution pressurized for stable measurement in a fermentor vessel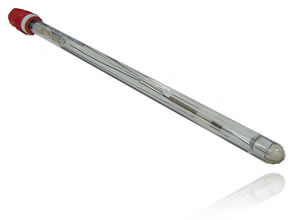 Turbidity measurent in Absorbancy Unit(A.U.)
In line monitoring of cell mass change by turbidity measuremnt with a sterilizable probe.
Features
891nm wave length used for reducing the effect of the ambient light
Wide range of AU(0-4)
Both type of probe available for autoclaving and sterilization in place
Three kinds of probe with different pass length available to suite your process(1mm, 5mm, 10mm)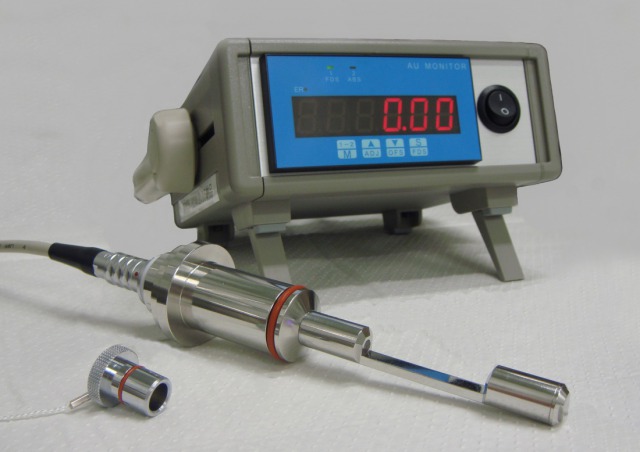 Exhaust gas analyzer(O2, CO2)
In line measurement of oxygen content and carbon dioxide content.
Equipped with a set of thermometer, hygrometer and absolute pressure for precise measurement of the exhaust gas from fermentor vessel
Features
Usable with 100% relative humidity
Highly precise measurement using the standard loaded thermometer · hygrometer · absolute pressure gauge
Calibration only with air(one point calibration) special standard gas not needed
Automatic calculation of RQ (Respiratory Quotient) by using special software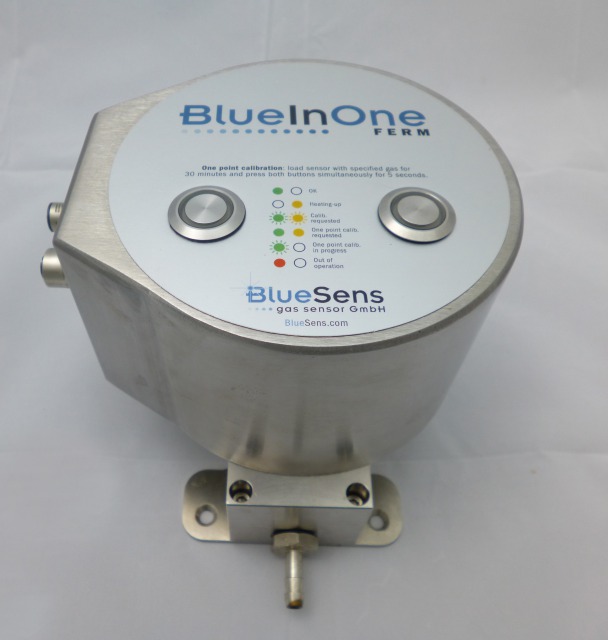 Measurement principle
O2 sensor based on ZrO2(zirconium oxide)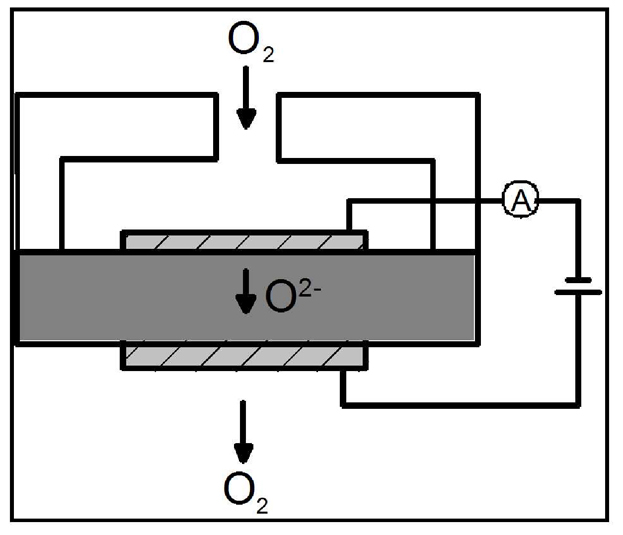 When voltage is applied to the sensor element, oxygen concentration dependent current will be generated.
Infrared sensor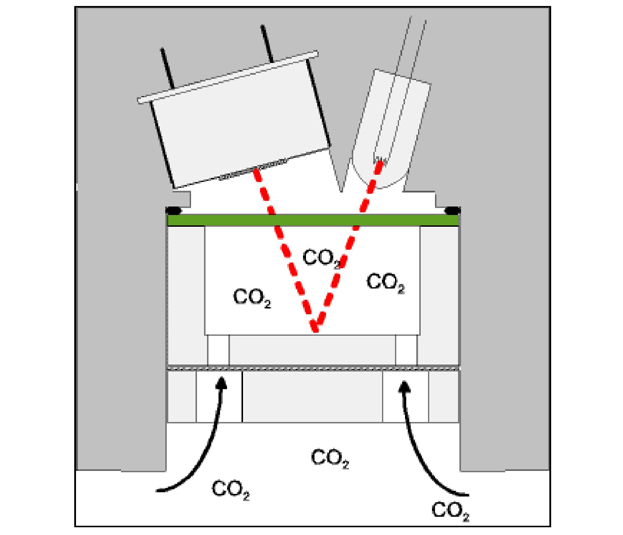 Diatomic molecule absorbes specific wavelength infrared light and its absorbance is propotional to concentration.
Using two wavelengths improves reliability by comparing the absorbance of the specified wavelength with that of all range.