1.Inquiry from a customer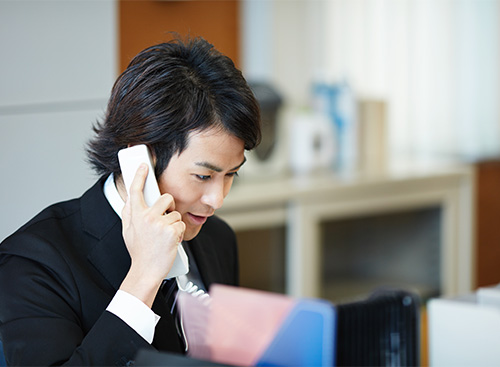 2.Visiting a customer and meeting
Our sales engineer or engineering staff will visit the customer to have a meeting for Q&A.
to make the user's requirement clear.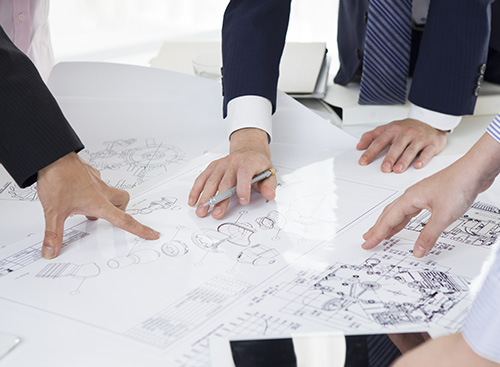 3.Proposal and submitting a quotation
Explanation of the proposed specification and submitting the quotation.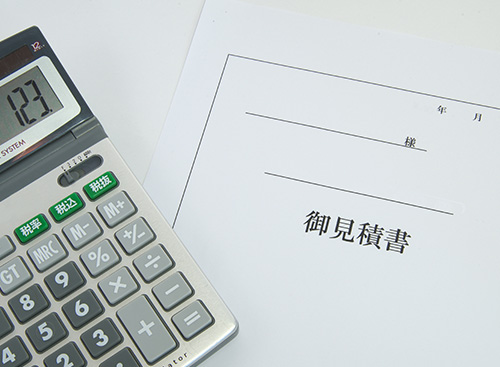 4.Ordering from us
After confirming the contents, specification and price and getting the customer's consent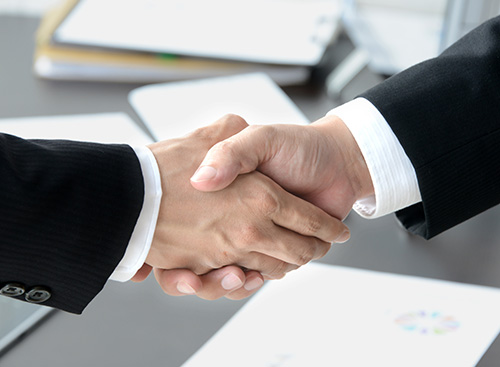 5.Meeting halfway of the project progress
We may sometimes have meeting with customer on he way of the project progressing.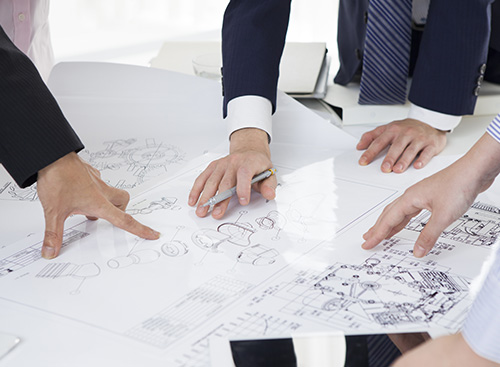 6.Midterm Inspection/Factory Acceptance Test
We sometimes have midterm inspection during the assembling stage or Factory Acceptance Test after completion of the equipments in accordance with the contract.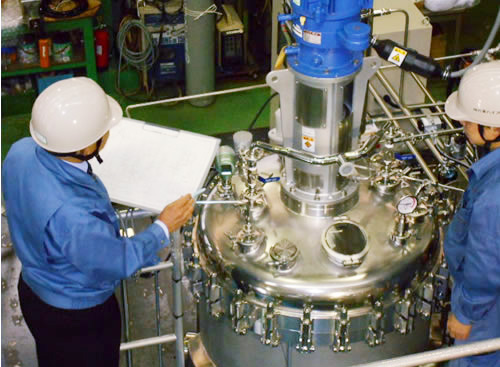 7.Delivery, Installation and Operating Instruction
We sometimes have a site construction other than just delivery and installation according to the contents of the project.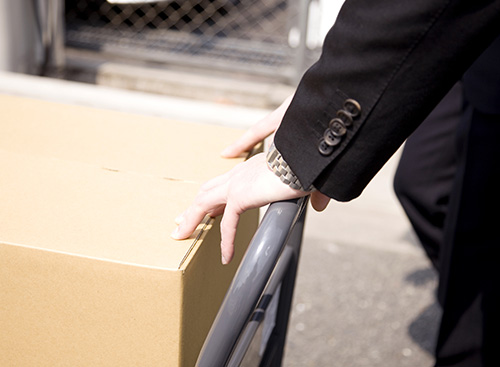 8.Following up activities after delivery
Fermentors and other bioprocess equipments are durable and they are usually put into operation for many years with suitable maintenance.
That's why we recognize that close acquaintance after delivery is more important as it is before that.
Feel free to contact us for any questions, repair, periodical inspection, renovation and so on.